Fun n' Games
Zoosk knows how important the fun side of looking for a date for tonight is. They even invented their own currency, Zoosk coins to make the whole experience more game-like. Their dating app is the #1 dating app on the app store, and has over 27 million singles looking for a good time. Unlike Tinder and other online dating choices, Zoosk learns from your behaviour to match you with your 'type', so the more you use the app and the website, the more likely you are to find the right kind of people to meet up with tonight; an incentive if ever we heard one

Zoosk Visit Zoosk
Location, Location, Location
All the top names in online dating now use location as the main way to find you the right match, and websites like Elite Singles ask you for your postcode before you even finish the sign up page. This is then used to match you up with other singles within a certain distance
Want someone to show you the happening hot-spots and the best night life? Looking to find new friends who can introduce you to a read-made crowd of people to spend time with? All of this can be done with the help of the best in Australia's online dating scene.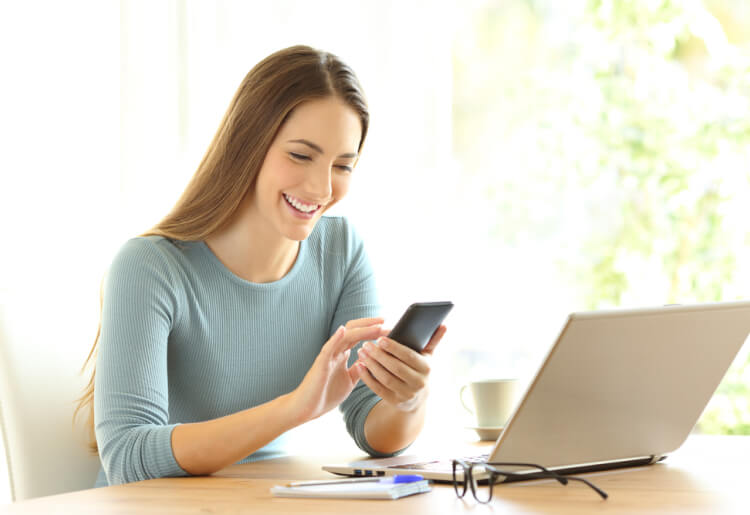 Game's On
One of the most popular things about Tinder dating is the fun nature of using the app itself. Swiping right and left to express interest in a new potential match, or sending someone off the screen as a big fat no… let's face it-it's fun! And so many of the greatest choices in online dating offer the same kind of gamification.
Match has gone above and beyond with their excellent Mixer feature. Allowing you to swipe yes and no in the same way as Tinder, you can also 'like' and message users directly from the Mixer page. With over 2 million members, and matches sent to you via their fun and easy 'Stream' function, it's an excellent starting point for meeting new people.
On top of that, Match is a serious dating website for people genuinely looking for love, whereas Ross Williams, CEO of Venntro categorises Tinder as more light-hearted. "Tinder works because it's not a dating app, it's a game, it's curiosity, it's something to do - it's not serious."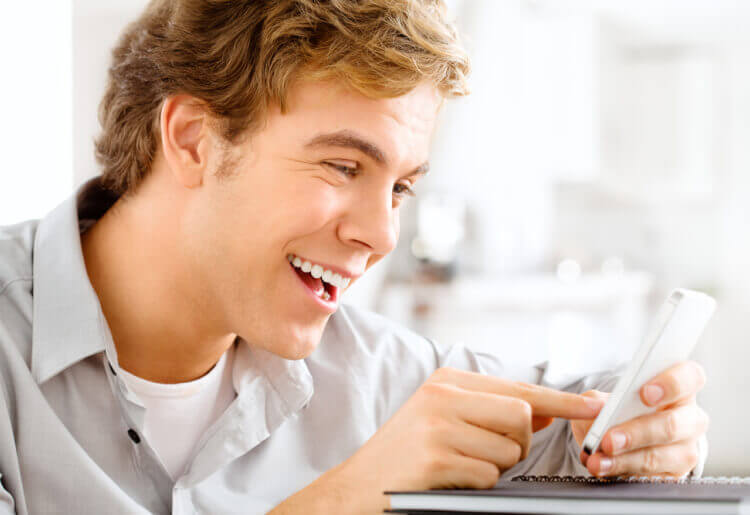 Let's go Cherry Picking
The other great advantage to using the best in the top names in online dating websites for similar to Tinder dating NZ or Tinder dating Australia is the niche dating pools you can dive into. While Tinder offers you simply the people near you, websites such as Silver Singles offer a specific age range, in this case mature singles to help you narrow down the search.
If there's a lifestyle choice that matters to you when making new friends or potential partners, you can try a website in the vein of eHarmony, which helps you find people to hang out with who share your religious beliefs.
Whether you're looking for tonight's hot date, or an introduction to a new area, whether you want a one night stand or to meet new people for fun and romance that could lead to something more, the top online dating websites are full of fun and games, with excellent features for desktop and on the go dating, flirtation and more.
Caught yourself a hot date and worried about making a great impression? Try our top Aussie dating tips to relax and have an awesome night.