Any woman who's been on and off dating sites has turned to a girlfriend at some point with one simple question - where are all the good men?
We're here to tell you that all the decent men are not taken, gay or some kind of urban legend.
They're on one of these three dating sites that do it better.
For men, online dating is a numbers game. Send out dozens of (often the same copy/paste) messages, get a few responses and move on from there.
For women, that lacks effort and intention - are you really interested or am I just the first to respond?
EliteSingles puts more thought into the process with a personality first approach. They employ a compatibility test to find out what you're all about and match you with similar men (you get 3-7 every day).
And your profile isn't there for hundreds of people to search. It's quality over quantity.

EliteSingles Visit Site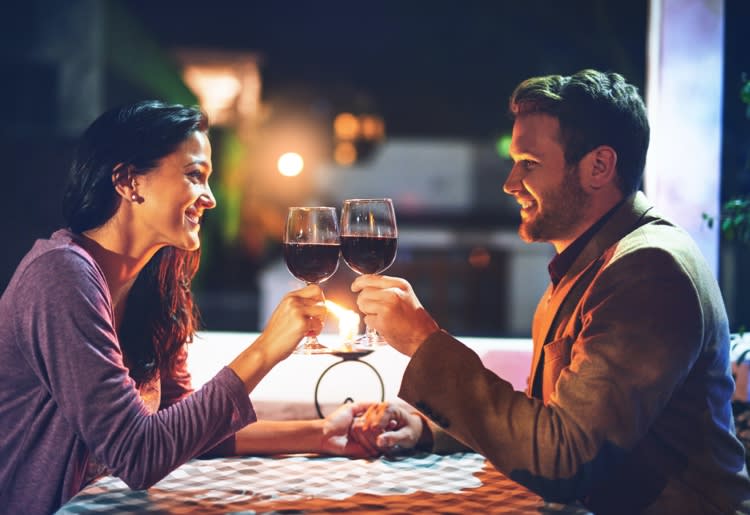 Single, over 50 and worried about your prospects dating online? There's no reason to fear.
Older singles actually might just have the upper hand here compared to younger daters.
There are loads of sites made for singles 50+, but SilverSingles is one of the best. The grown-up version of EliteSingles, it uses a tailor-made matchmaking system to help you find the kind of person you've been looking for.
All their members are in your age range, so you won't have to weed through lots of profiles of twenty-somethings just to find someone.

SilverSingles Visit Site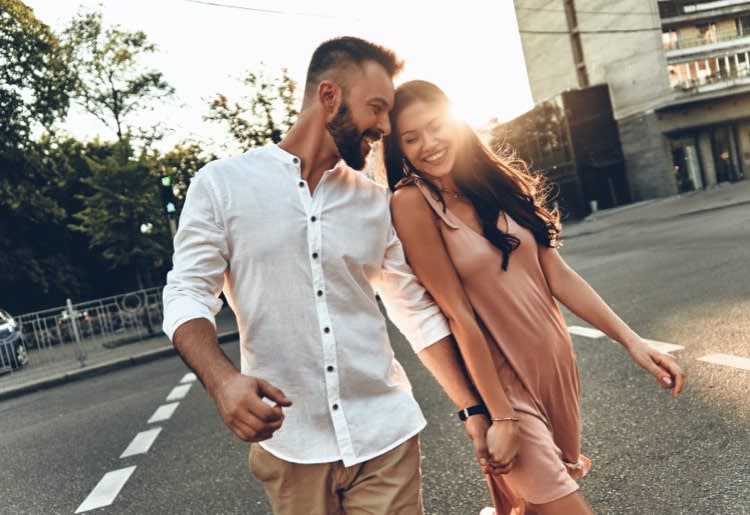 In the "dating apocalypse" the prevailing thought is that no one commits - you're either hooking up or falling in and out of chats that never lead anywhere.
Match, which boasts the most relationships of any dating site, tackles this head on, with its tools to help serious singles meet, online and offline.
They have icebreakers and questions of the day to send around, for the guys who can't come up with a good way to approach women. And they regularly host meet-up events, creating a genuine community where you can meet singles outside in the real world...wait, people still do that?

Match.com Visit Site
Ready to date on your own terms? Head to EliteSingles today and see the difference.