Quitting the dating game because you've had your heart broken, you're fed up of meeting the same old jerks, or you just can't handle another date from hell, isn't serving you and what you want in the long run.
If you want to find love, you have to believe and trust that it WILL find you.
So here are 6 steps to take before you give up online dating for good.
1. Visualize what you want
Find a quiet, peaceful spot and close your eyes for a few minutes. Allow yourself to imagine your perfect relationship.
What qualities do they have? What are your deal breakers? What strengths do you bring to the relationship? What's your idea of a perfect date? What's your biggest turn-on?
Visualizing what you want (in any aspect of your life) helps you to manifest it into your life. So instead of dwelling on all those past bad dates or break ups, start focusing on the kind of relationship you want now.
2. Change up your dating profile
If you're constantly meeting the wrong kinds of people online, maybe it's because something in your dating profile is giving out a mixed signal, that isn't aligned with your wants.
Have a go at playing around with your dating profile so that it reflects different parts of your personality - this can work wonders in attracting the right person.
Building a profile that screams 'you' will attract the kind of people you want in your life. For matchmaking that's really based on who you are and what you want - and not some crazy algorithm - try EliteSingles. No swiping and no searching required - they'll send daily matches your way based on how you answer their personality quiz.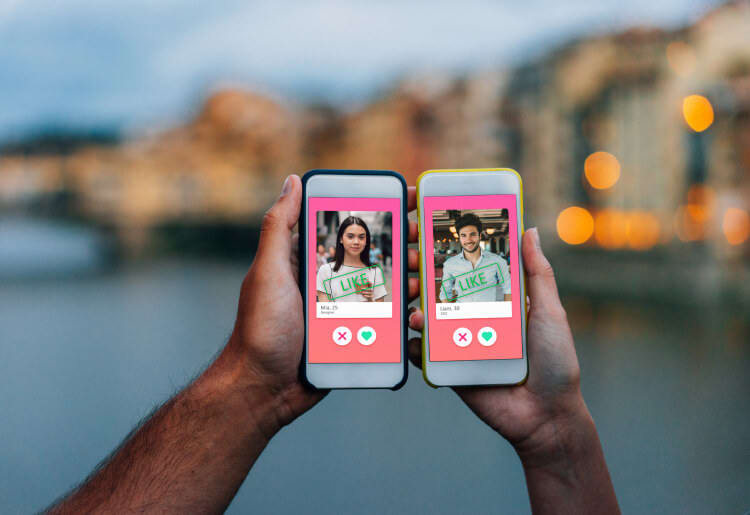 3. Try a different online dating site
Just because the dating sites you've used in the past haven't worked for you, it doesn't mean they're all a lost cause - far from it. It's a hugely popular way to meet people today, and healthy, happy relationships are born out of these dating sites every single day - there's no reason why you can't be one of them.
If you're over 50 and looking to date, you won't want to open a profile on a site that's full of twenty-somethings. For a better online dating experience, give SilverSingles a try - it's made just for older singles, so you'll get much better results than if you were swiping away on just another dating app.
4. Check in with your attitude
Bad dates are simply opportunities to get to know yourself better - and they also make hilarious stories to laugh about with your girlfriends! And trust me when I say, we've all had our fair share of them.
Get into a positive headspace today, because this is the only way to get positive results. Rid yourself of any expectations you might have when it comes to dating, and take every single step in your stride.
Be patient, and try and have fun along the way - yes, dating is supposed to be fun!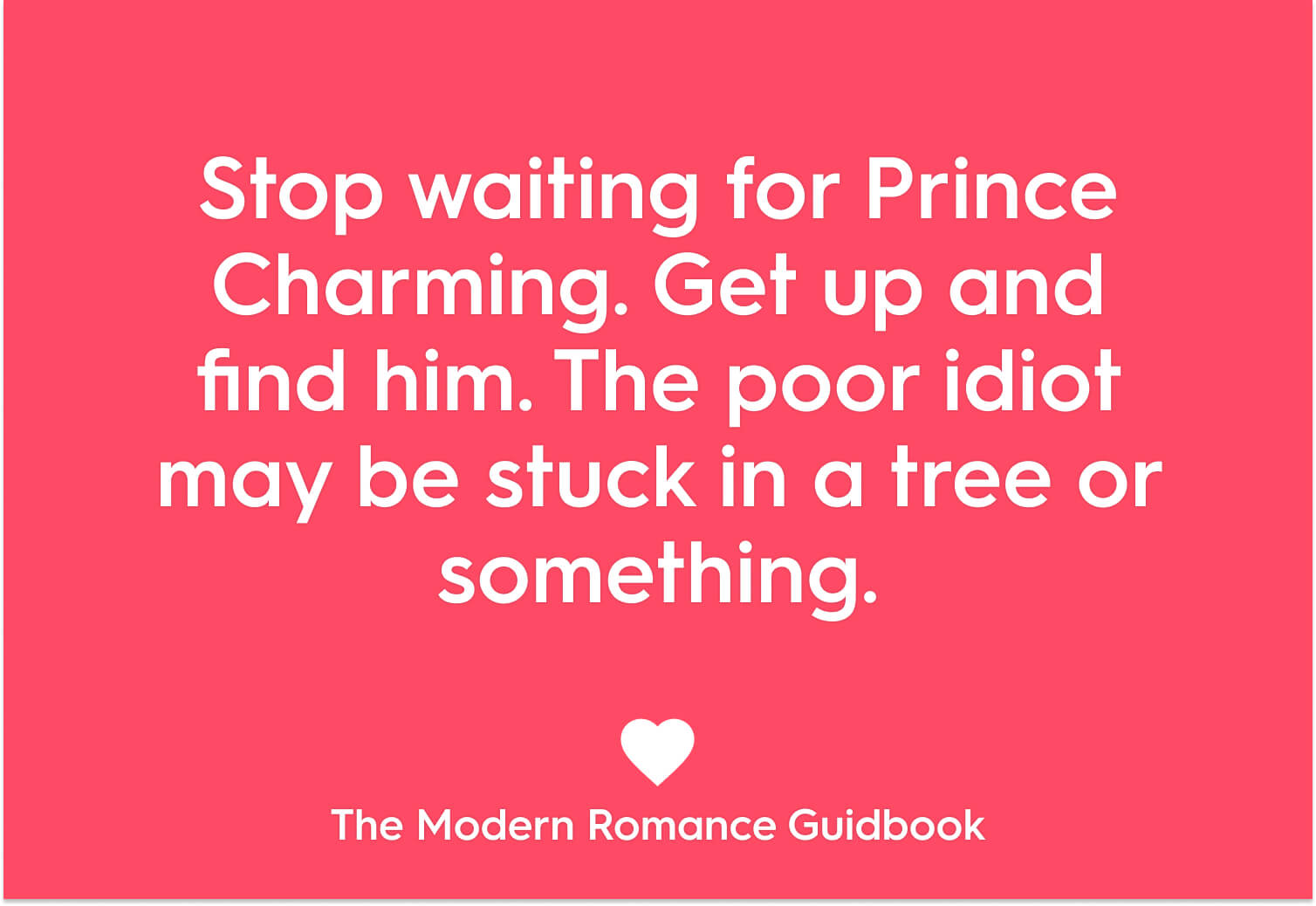 5. Focus on creating a beautiful life you love
When your life is already amazing and filled with things that make you feel happy, inspired and fulfilled, you'll have a totally different outlook on dating. You won't be looking for someone to complete you, because you'll feel whole on your own.
And when you follow what lights you up and makes you feel most alive, chances are that path will lead you to that special someone you've been looking for all this time.
6. Keep dating!
The truth is you might be just one date away from finding your person. All it takes is one special person to sweep you off your feet and change the entire direction of your life.
If something about online dating feels a bit off to you, then Match might be your best option. Not only are they the oldest dating site out there - with the most success - but they combine their online matchmaking algorithm with singles meet-ups.
They're a great way to spice up your dating life a bit. You'll be guaranteed to meet singles who are interesting and interested in dating.
And in any case, there are over seven billion people in this world. That's a lot of people. And remember - you're only looking for one.
How could you give up on dating when the odds are this good?
Remember - there is someone out there who dreams of meeting someone incredible like you. Keep on dating, and you'll find them. And if you're looking for a better online dating experience, give EliteSingles a try. It's smart matching may be the key to making online dating work for you.