Online dating is a relatively new solution (compared to the age-old alternative of being set up by friends, or meeting someone at church). However, many Christian singles are turning to online dating for love, and realizing that they aren't being forced to compromise. Your relationship should lead you closer to Christ, not closer to sin, and people who share this same belief are finding each other online. So, which online dating sites are the best for devout Christians? Let's take a look.
1. Match
Matchmaking algorithm that incorporates member behavior
Tremendous database of users
Most successful online dating service
Match is the undisputed gold medal winner of online dating and for good reason. The service has been around for more than 20 years, it has grown to amass a user base of almost 10 million members. Today Match is available in 24 countries and 8 different languages.
One of the strongest pulls towards Match is the user base. Having made over 10 million successful matches over the years, Match definitely has the numbers to back itself up. This is an important point for young Christian singles because their dating pool is often limited by location. There are only so many singles in a given neighborhood, and especially when you've grown up with them, it can be hard to find someone you'd consider getting romantically involved with! Match provides Christian singles with more opportunities to meet new, interesting, and potential dates that still share their values.
The Match algorithm for matchmaking is hands down the best we've ever seen and easily the most compelling reason for Christians to use this service.

Match Visit Match
2. Zoosk
Use highly-specialized search preferences
Super Send feature
Huge Christian members base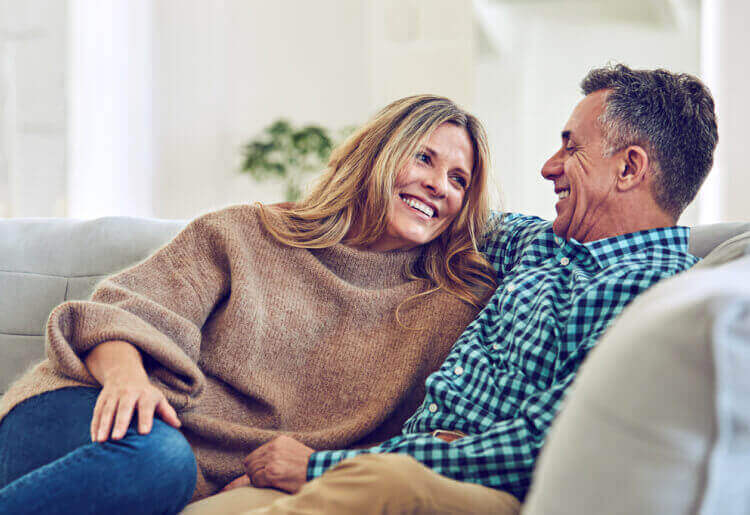 Zoosk is a popular online dating site for everyone, but it has become a leading option for religious Christians as well. While Zoosk has roughly 35 million members across more than 80 countries, many of those members won't be a good match for you. You can easily filter out the majority of inappropriate matches by focusing on the attributes that are important to you, i.e., regularly goes to Sunday service, is active in church activities, has strong religious beliefs, etc.
Once you've filtered out those who don't share your faith (along with any other preferences you might have), the matchmaking system will turn up only matches that fit your criteria. This makes it much easier and more comfortable for you to browse your options, confident that the fish in your sea are all like-minded folks.
But possibly the biggest reason Zoosk is so popular for Christian singles is that it makes up a large demographic on the site. Approximately 300,000+ Christians are signed up and actively using Zoosk every day to find love.

Zoosk Visit Zoosk
3. EliteSingles
Advanced matchmaking algorithm for extremely accurate suggestions
More mature member base looking for serious relationships
International network of singles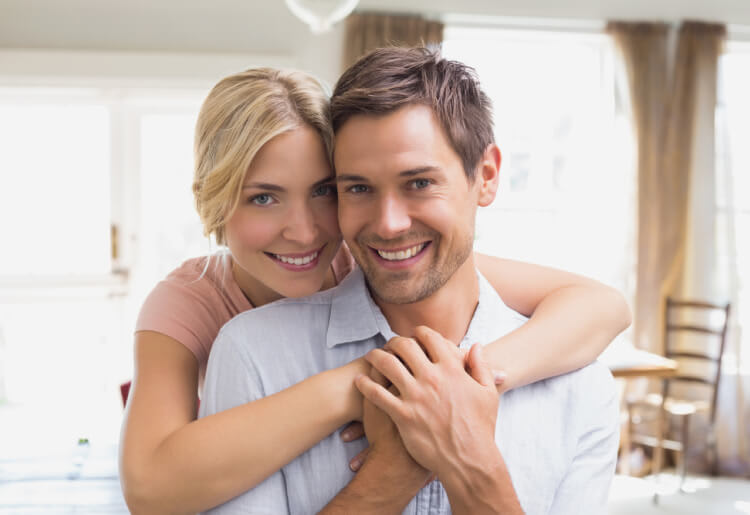 As the name suggests, EliteSingles caters to a more elite crowd than many of the other more rakish dating sites out there. 90% of the members in the EliteSingles database are 30+, and 80% hold a college degree. That tells you a lot about the mind frame that these singles are coming into the dating process with. Nobody here is looking for a casual relationship, afraid of commitment, or going into the relationship with intentions for a one-night-stand. These singles are serious about creating a committed relationship that could lead to a lasting bond.
Another aspect that is encouraging for Christian singles is the computerized matchmaking algorithm. EliteSingles uses a computer program to accurately pair its members based on preferences, goals, and personality compatibility. So, it is easier for a religious Christian to find someone with the same values using a program like this that uses careful calculations to create appropriate matches.

EliteSingles Visit EliteSingles
Discover Your Soulmate Online
So, is online dating the right thing for a passionately religious Christian? We'd have to say that's a resounding yes. Turn to a credible online dating site that offers quality service, useful tools, and convenient features, and let God send your soulmate to your